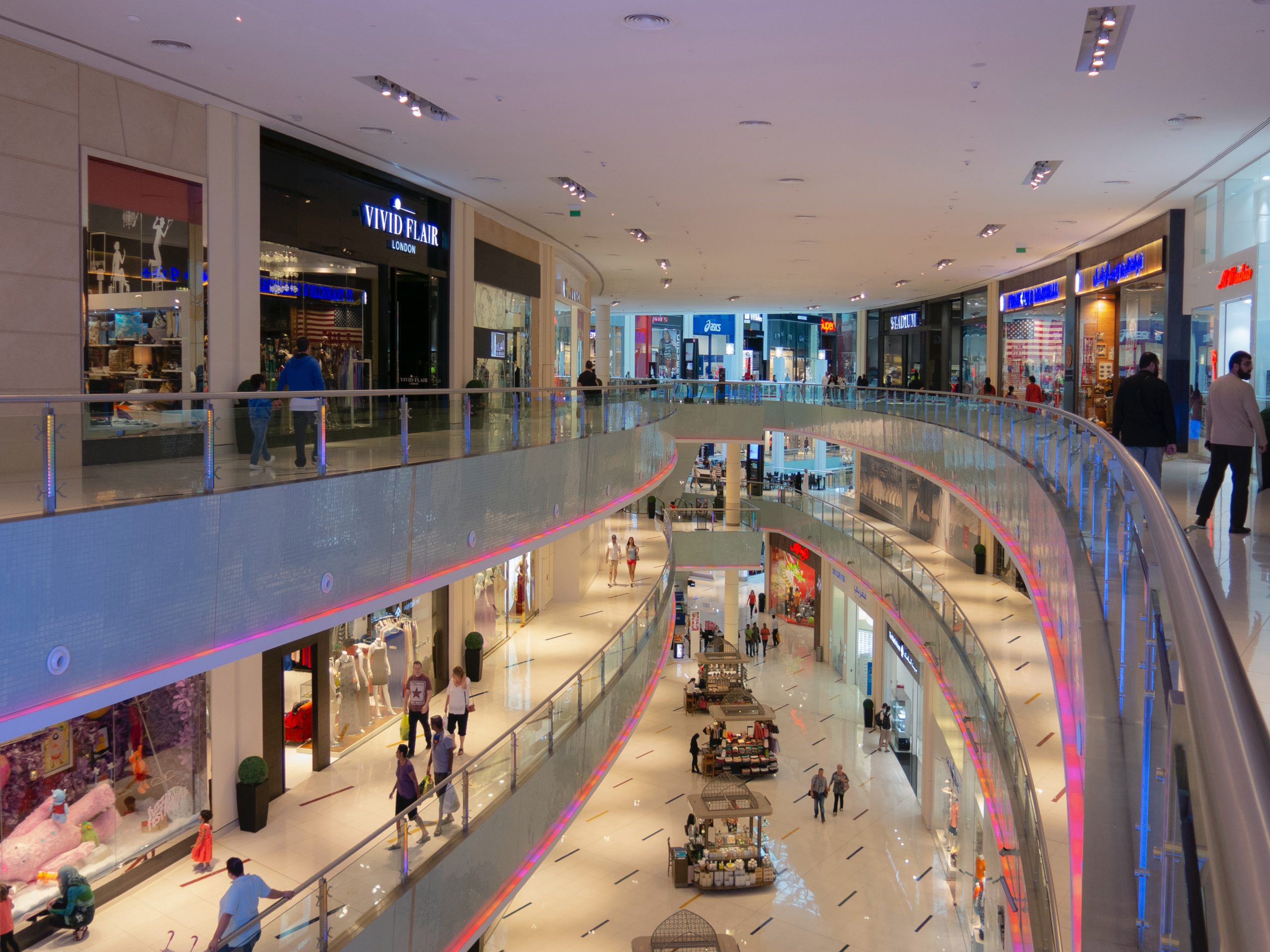 What's whizwall 
With the whizwall app you can draw, type and create on large augmented reality walls, turning your mobile into an air mouse. Move your mobile through the air like a spray can, or simply use your finger on the screen. You can also place coloured sticky notes with typed text and emojis onto whizwalls.
It's easy to create your own whizwalls as well as invite others to join in and share the same wall, so you can get creative, collaborate and have fun together, wherever you are.
Store wall
Store wall provides a fun and engaging in-store experience, which can increase store footfall and extend dwell time. Although appealing to all ages, whizwall can provide an absorbing creative activity to occupy children whilst their parents are making purchasing decisions – for example choosing and booking a holiday.  
Each participant is allocated their own individual space in the virtual wall, displayed as a brick on a large wall.
There's no limit on the number of bricks which can be created, and the most recently updated 50 bricks can be displayed live on in-store screens.
TRY IT FOR YOURSELF
Download the app and then just scan or click this QR code on your mobile to join the wall below and create your own brick. You can also click individual bricks on the wall to zoom in.
contact us to make your stores whizzy !